Interim ACTRIS Council
The Interim ACTRIS Council (IAC) is the highest decision-making body for ACTRIS as a research infrastructure prior to ERIC has been established. The IAC consists of ACTRIS members, country representatives nominated by the ministries or organisations mandated to act on the behalf of the country. The IAC is responsible for negotiating and approving the legal model, governance structure, statutes, and all other necessary constitutional documents, Financial Plan and Internal Financial Rules, as well as various policy documents such as data policy, access policy, and staff policy for ACTRIS.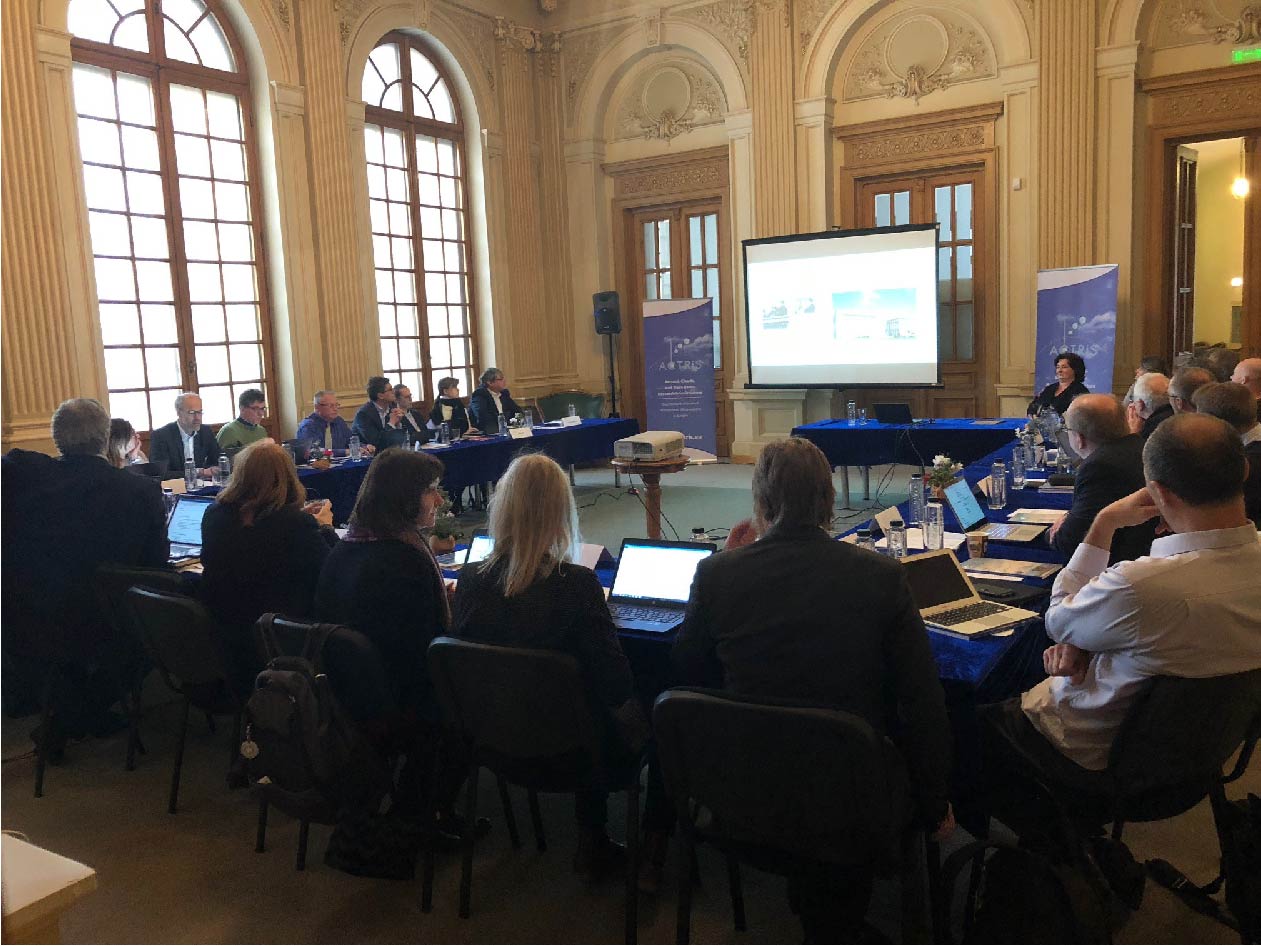 IAC Meetings
The next Interim ACTRIS Council meeting, 15th IAC meeting, shall be held virtually on 1-2 March 2021.
This is an alert for the IAC delegates
Please, notice that currently the IAC material is not available via ACTRIS IAC website. The IAC meeting material will be circulated via email to IAC three weeks prior to the meeting.

| Country | Status |
| --- | --- |
| Austria | Member |
| Belgium | Member |
| Bulgaria | Member |
| Cyprus | Member |
| Czech Republic | Member |
| Finland | Member |
| France | Member |
| Greece | Member |
| Italy | Member |
| Netherlands | Member |
| Norway | Member |
| Poland | Member |
| Romania | Member |
| Spain | Member |
| Switzerland | Member |
| United Kingdom | Member |
| Germany | Observer |
The IAC is open for new members and observers during its entire lifetime. Countries may join as members of the IAC by signing a Letter of Intent. Countries may also participate in the IAC as observers by sending a request to the Chairperson of the IAC. Observers have the right to attend IAC meetings without a voting right. The IAC approves new members and observers in its meeting.

Contact person for IAC-related matters:
Päivi Haapanala,
Interim ACTRIS Head Office
(paivi.haapanala@helsinki.fi)